Specialized in document regularization, immigration, and legalization of foreigners in Brazil. Our office has 20 years of experience and has immigration lawyers specialized in the area with the main objective of providing quality and efficient consultancy, generating the trust desired by clients.
We speak English, Spanish, Italian and Portuguese and have services for: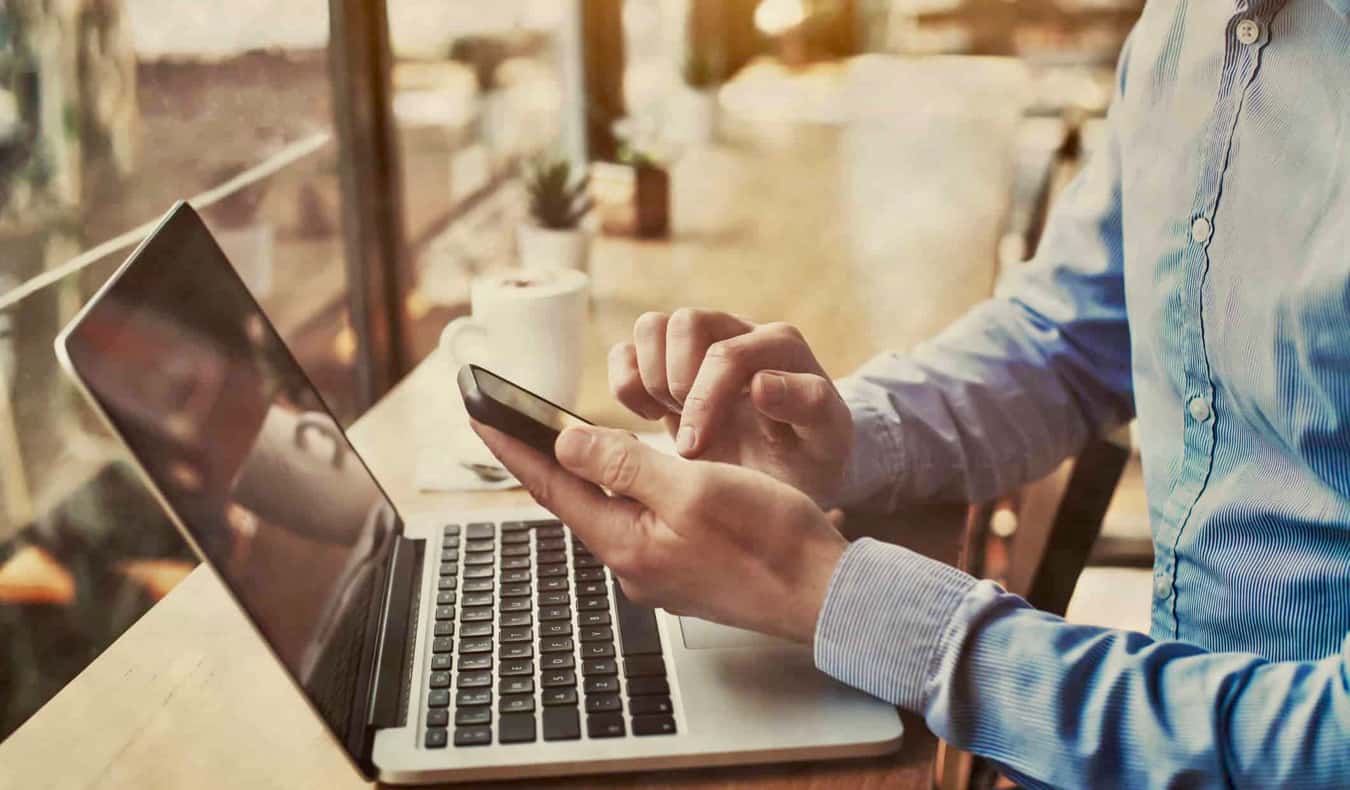 DIGITAL NOMAD
Work in Brazil for your home country. That's right. If you work online and you are tired of living in your home country, you can come and live in Brazil. You will have access to beaches and this beautiful country, and your money will definitely be worth much more.

Digital nomads are people who live in a nomadic way while working remotely using technology and the internet. Such people generally have minimal material possessions and work remotely in temporary housing, hotels, cafes, public libraries, co-working spaces, or recreational vehicles, using Wi-Fi, smartphones or mobile hotspots to access the Internet. Some digital nomads are perpetual travelers, while others are only nomadic for a short period of time. While some nomads travel through various countries, others focus on one area. Some may engage in van-dwelling. In 2020, a research study found that 10.9 million American workers described themselves as digital nomads, an increase of 49% from 2019. Digital nomads are often younger remote workers, backpackers, retired or semi-retired persons, snowbirds, and/or entrepreneurs.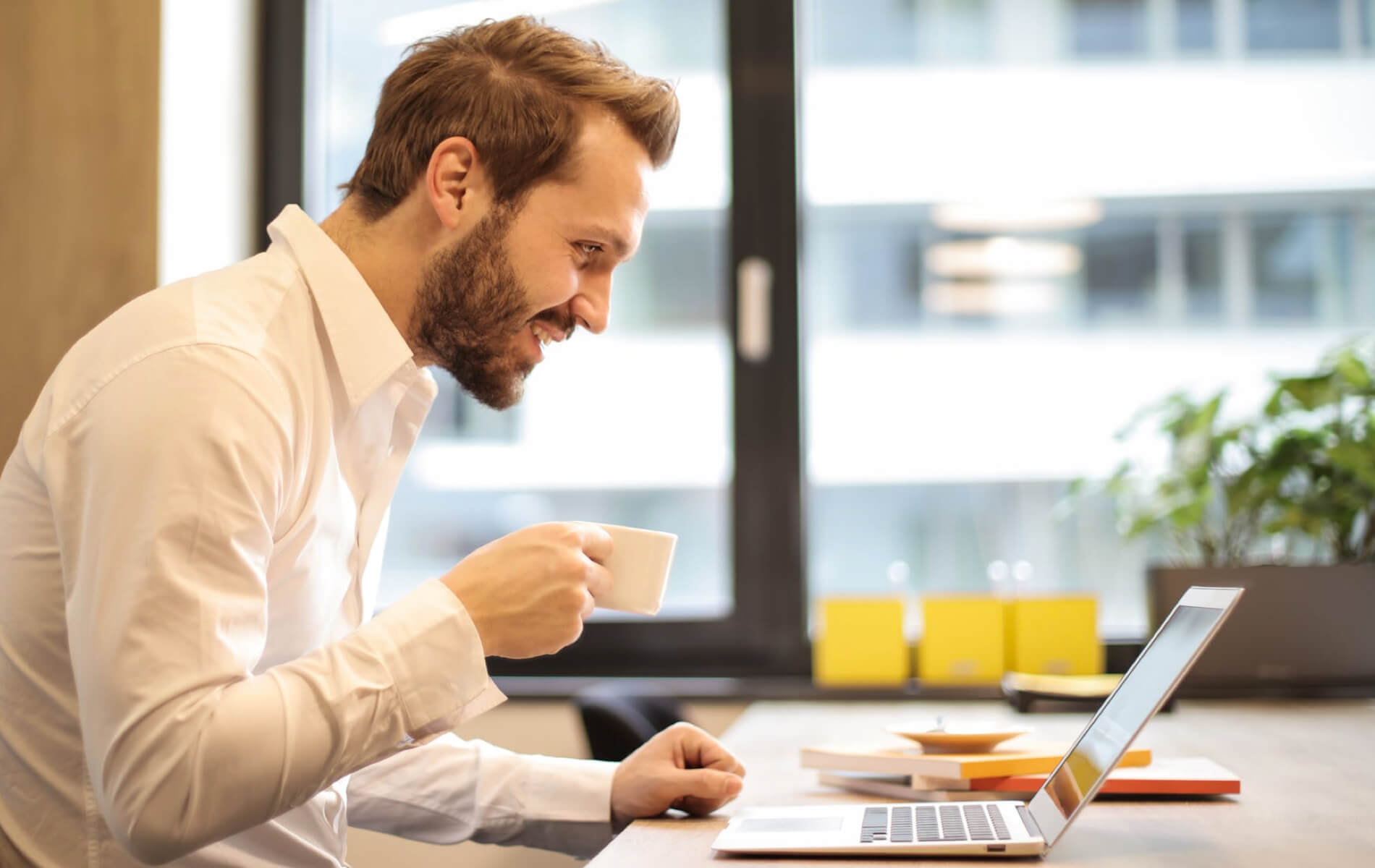 COMPANY INVESTOR / ENTREPRENEUR
The foreign entrepreneur who intends to reside in Brazil to start an economic activity may have been granted a permanent visa with proof of foreign capital investment. The investment of own external capital resources must be made in a Brazilian company, new or existing, and may be used for productive activities and acquisition of goods for the company.

An investor is a person that allocates capital with the expectation of a future financial return (profit) or to gain an advantage (interest). Through this allocated capital most of the time the investor purchases some species of property. Types of investments include equity, debt, securities, real estate, infrastructure, currency, commodity, token, derivatives such as put and call options, futures, forwards, etc. This definition makes no distinction between the investors in the primary and secondary markets. That is, someone who provides a business with capital and someone who buys a stock are both investors. An investor who owns a stock is a shareholder.

An entrepreneur is an individual who creates and/or invests in one or more businesses, bearing most of the risks and enjoying most of the rewards. The process of setting up a business is known as entrepreneurship. The entrepreneur is commonly seen as an innovator, a source of new ideas, goods, services, and business/or procedures.








RETIREE / PENSIONER
If you are retired and you are looking to live in paradise, you can come to Brazil and obtain a permanent residency visa based on your retirement. Your money is worth much more and you can have a happy life.

A retired or pensioner is a person who receives a pension, most commonly because of retirement from the workforce. This is a term typically used in the United Kingdom (along with OAP, initialism of old-age pensioner), Ireland and Australia where someone of pensionable age may also be referred to as an 'old age pensioner'. In the United States, the term retiree is more common, and in New Zealand, the term superannuitant is commonly used. In many countries, increasing life expectancy has led to an expansion of the numbers of pensioners, and they are a growing political force.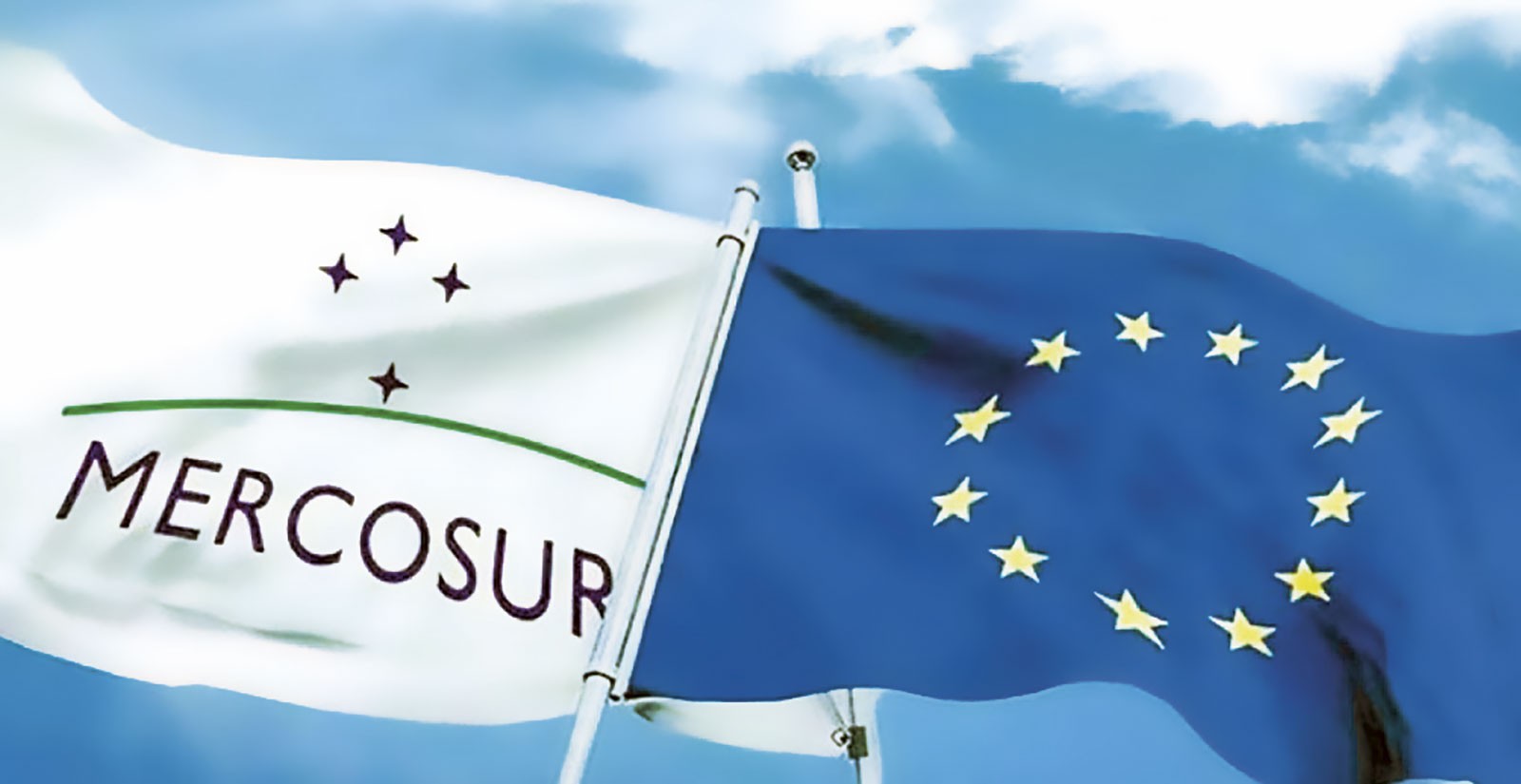 MERCOSUL / MERCOSUR
If you live in a treaty country with Brazil you can come and apply for a permanent residency in Brazil.

Mercosur (in Spanish), Mercosul (in Portuguese), or Ñemby Ñemuha (in Guarani), officially Southern Common Market,[a] is a South American trade bloc established by the Treaty of Asunción in 1991 and Protocol of Ouro Preto in 1994. Its full members are Argentina, Brazil, Paraguay, and Uruguay. Venezuela is a full member but has been suspended since 1 December 2016. Associate countries are Bolivia, Chile, Colombia, Ecuador, Guyana, Peru, and Suriname.

The name Mercosur is a Spanish portmanteau of Mercado Común del Sur (Portuguese Mercosul, portmanteau of Mercado Comum do Sul) which both mean "Common Market of the South". Mercosur's origins are linked to the discussions for the constitution of a regional economic market for Latin America, which go back to the treaty that established the Latin American Free Trade Association in 1960, which was succeeded by the Latin American Integration Association in the 1980s. At the time, Argentina and Brazil made progress in the matter, signing the Iguaçu Declaration (1985), which established a bilateral commission, which was followed by a series of trade agreements the following year. The Integration, Cooperation and Development Treaty, signed between both countries in 1988, set the goal of establishing a common market, to which other Latin American countries could join. Paraguay and Uruguay joined the process and the four countries became signatories to the Treaty of Asunción (1991), which established the Southern Common Market, a trade alliance aimed at boosting the regional economy, moving goods, people among themselves, workforce and capital. Initially a free trade zone was established, in which the signatory countries would not tax or restrict each other's imports. As of 1 January 1995, this area became a customs union, in which all signatories could charge the same quotas on imports from other countries (common external tariff). The following year, Bolivia and Chile acquired membership status. Other Latin American nations have expressed interest in joining the group.

Mercosur's purpose is to promote free trade and the fluid movement of goods, people, and currency. Since its foundation, Mercosur's functions have been updated and amended many times; it currently confines itself to a customs union, in which there is free intra-zone trade and a common trade policy between member countries. In 2019, the Mercosur had generated a nominal gross domestic product (GDP) of around 4.6 trillion US dollars, placing the bloc as the 5th largest economy in the world. The bloc places high on the human development index. It has signed free trade agreements with Israel, Egypt, Japan and the European Union, among others.


Data provided by Wikipedia